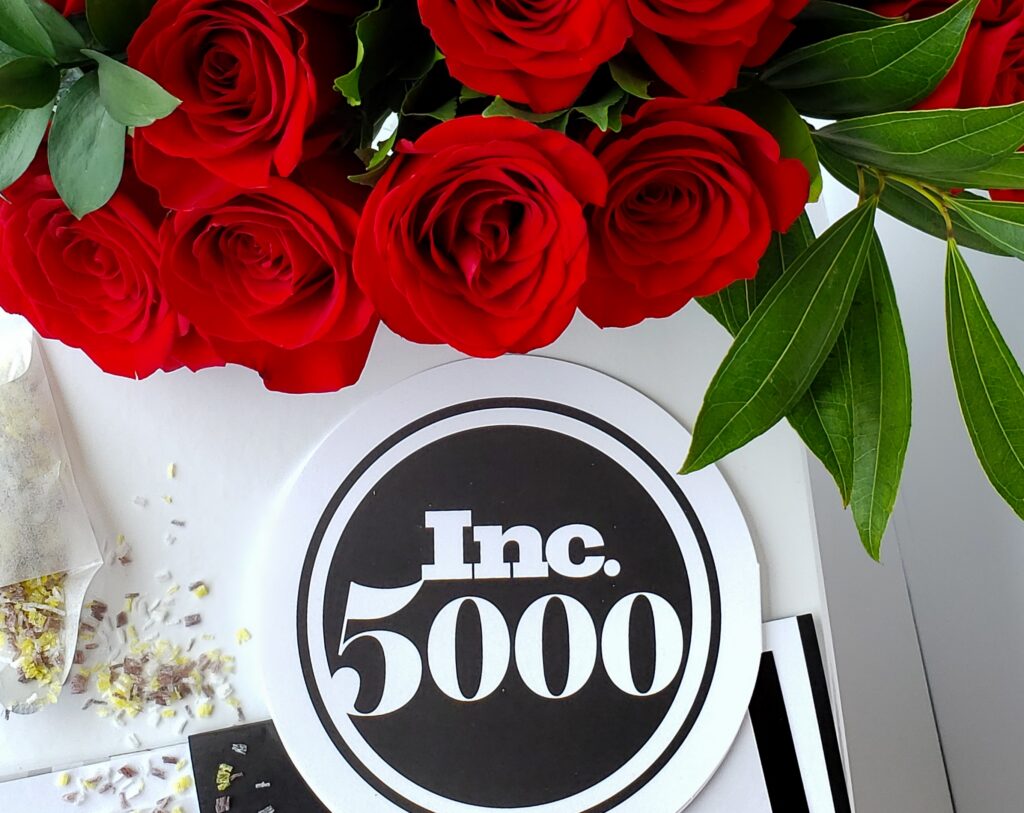 For the second year in a row, Milosi has been recognized by Inc. 5000 as one of the fastest-growing privately held companies in the United States. Historically, only one in four companies are recognized two years in a row.
Growing Into Middle Tennessee's Go-To Outdoor Living Company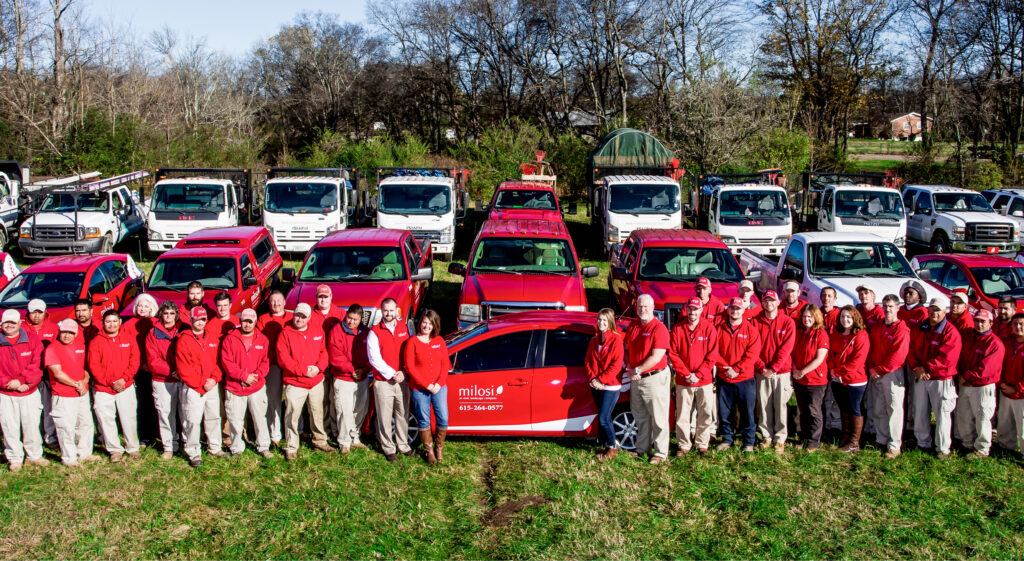 Milosi was founded in 2002 with a focus on delivering a customer experience like none other. With product expertise that includes everything from luxury outdoor living designs, to custom pool installations, to comprehensive lawn care maintenance, if you can conceptualize it, Milosi can build it. While other landscaping options focus on one-size-fits-all solutions, Milosi customizes every detail to maximize each home's function and aesthetic.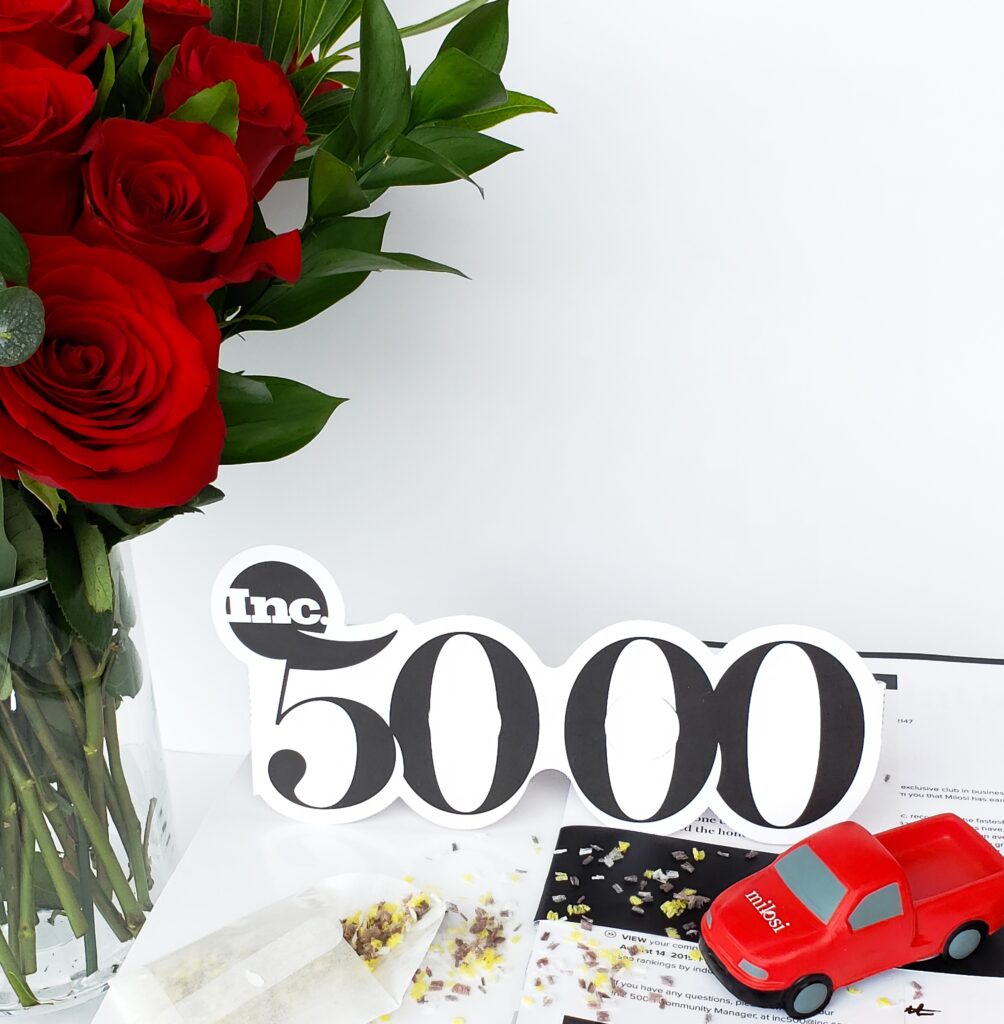 "Being included on this list for a second consecutive year is proof of Milosi's commitment to sustainable growth and the pursuit of excellence," said Milosi Owner and President, Taylor Milliken. "We're proud to be recognized on a list of businesses we admire as we grow to become the go-to outdoor living company in Middle Tennessee."

Lynae Harrison, Marketing Director, believes what sets Milosi apart is its company culture and unparalleled commitment to customers. "Milosi was founded as a family business, and that family dynamic is what keeps our company thriving. It's essential that everyone involved in our process, from team members to subcontractors to customers, know that they belong, that they are an integral part of what we're building, and that they matter. When people come first and know they are appreciated, growth is inevitable."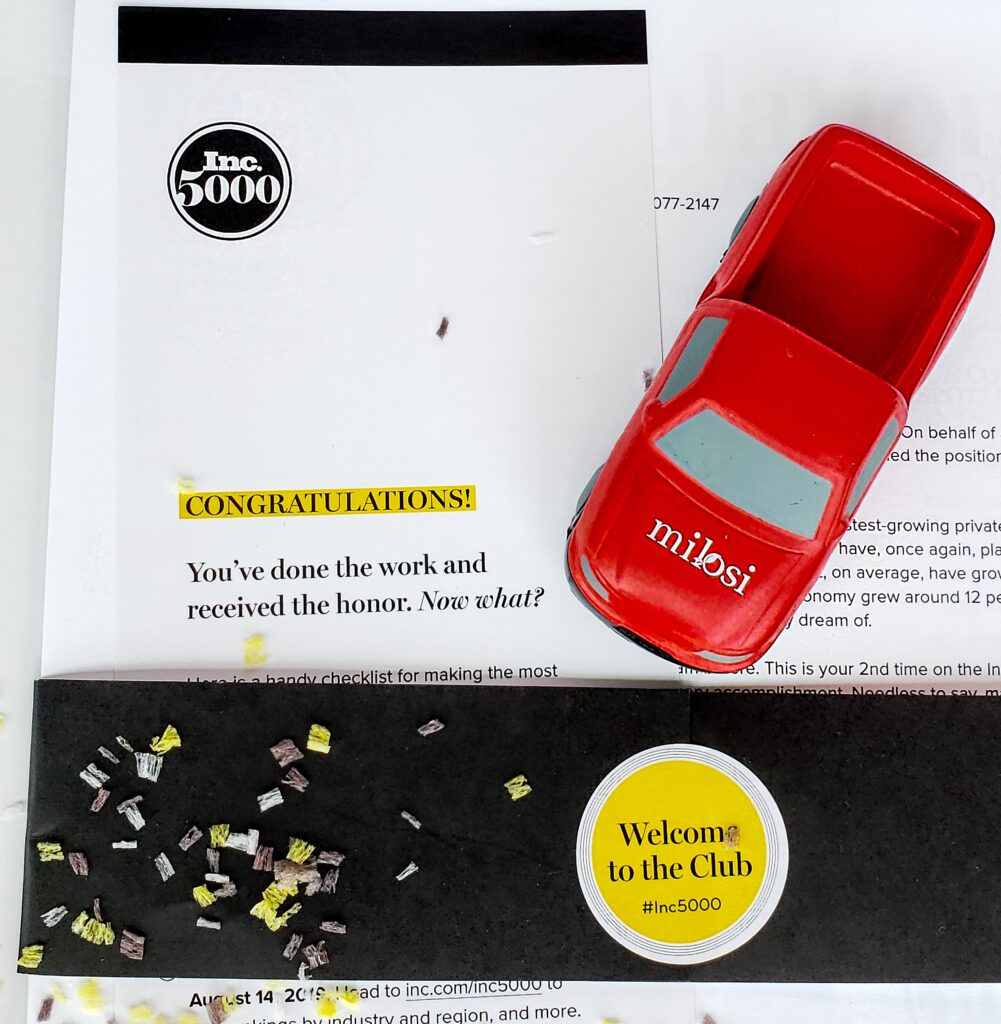 Companies on the 2019 Inc. 5000 list are ranked according to percentage revenue growth from 2015 to 2018. The 2019 Inc. 5000 achieved an astounding three-year average growth of 454 percent, and a median rate of 157 percent.
About Inc. 5000
Since the award's inception in 1982, this distinction has highlighted some of the most successful companies within the most dynamic segment of the American economy—independent small businesses. Microsoft, Dell, Domino's Pizza, Pandora, Timberland, LinkedIn, Yelp, Zillow, and many other well-known names gained their first national exposure as honorees on the Inc. 5000 list.
Complete results of the Inc. 5000, including company profiles and an interactive database that can be sorted by industry, region, and other criteria, can be found here.