Custom Pools
Designed To Fit Your Needs and Style
Imagine the perfect swimming pool for your family to enjoy – bringing you happiness and making wonderful memories. Imagine the perfect swimming pool where your grandchildren can frolic and play to their hearts' content. Or maybe it's one that's ideal for hosting fun-filled pool parties that your friends will absolutely love. Milosi offers you a pool company that specializes in custom-designed, premier pools built to fit your own unique vision, needs and personality.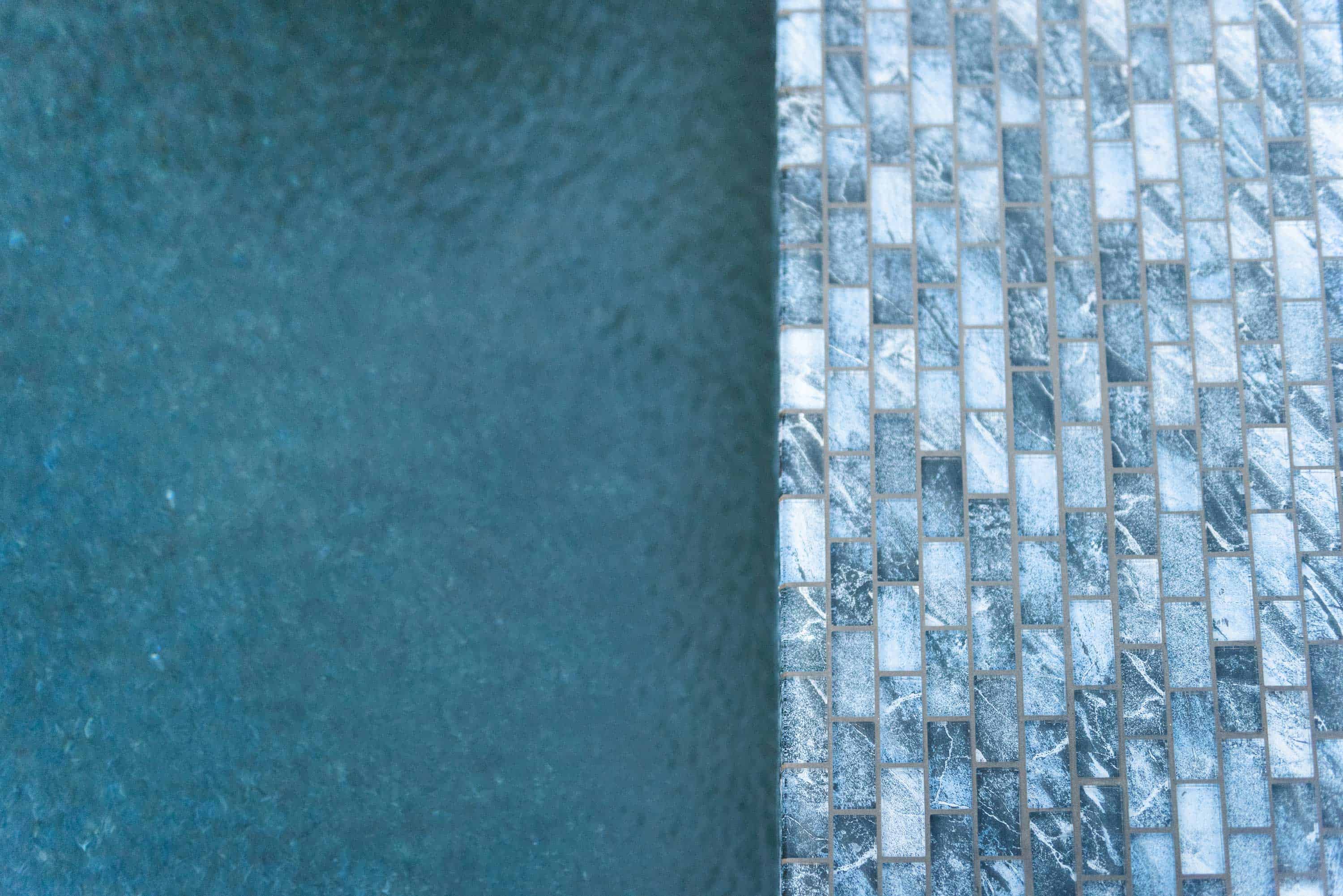 Custom Pool Design Down to the Smallest Details
Our experienced professionals have developed a detailed pool design process that begins with an extensive survey to assess your property lines, grading, drainage and every other factor that will affect your pool. This includes the smallest details that many other pool companies don't even consider.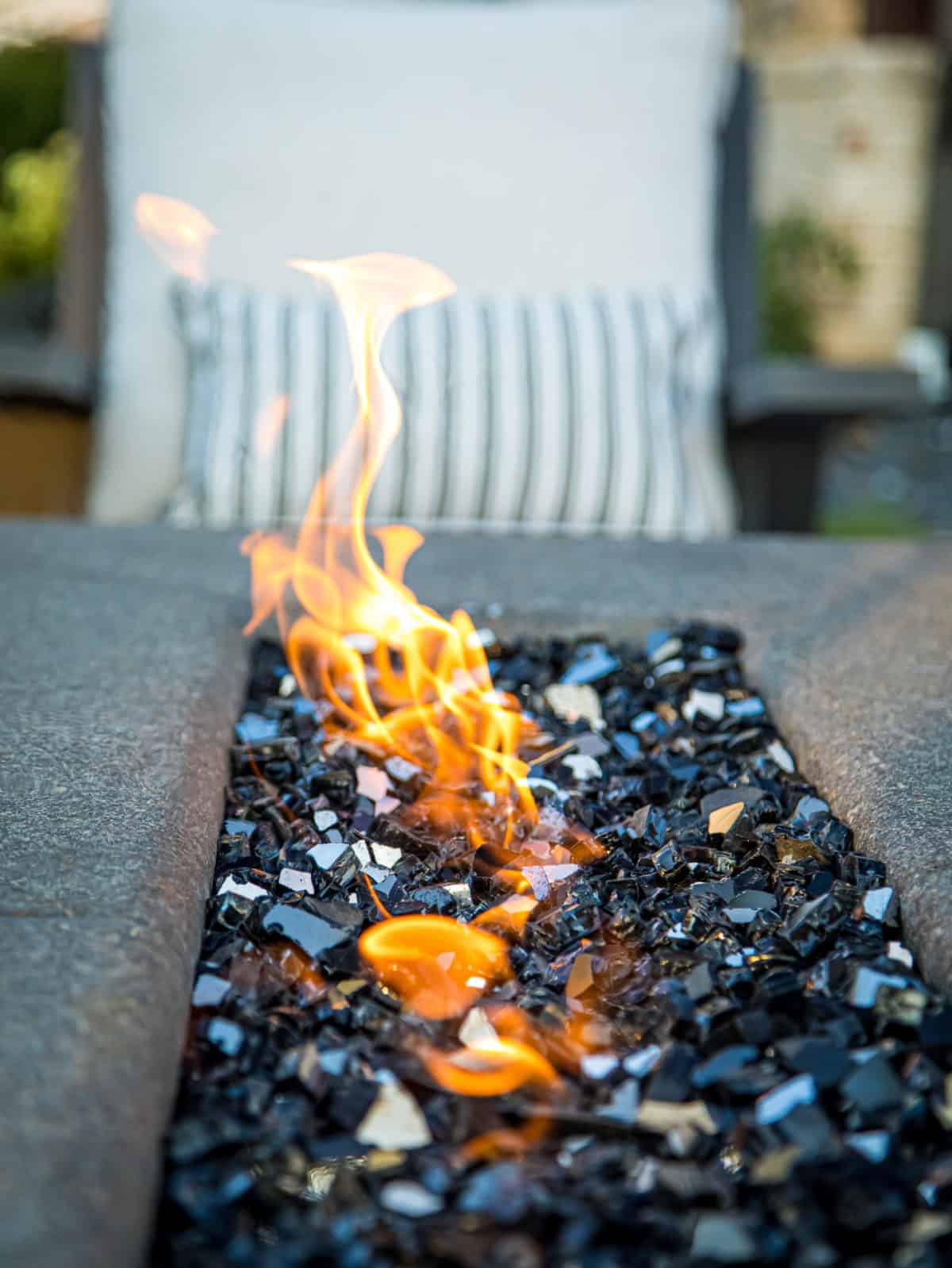 Our designers will create a customized pool design that will fully integrate the pool into your existing landscape and hardscapes.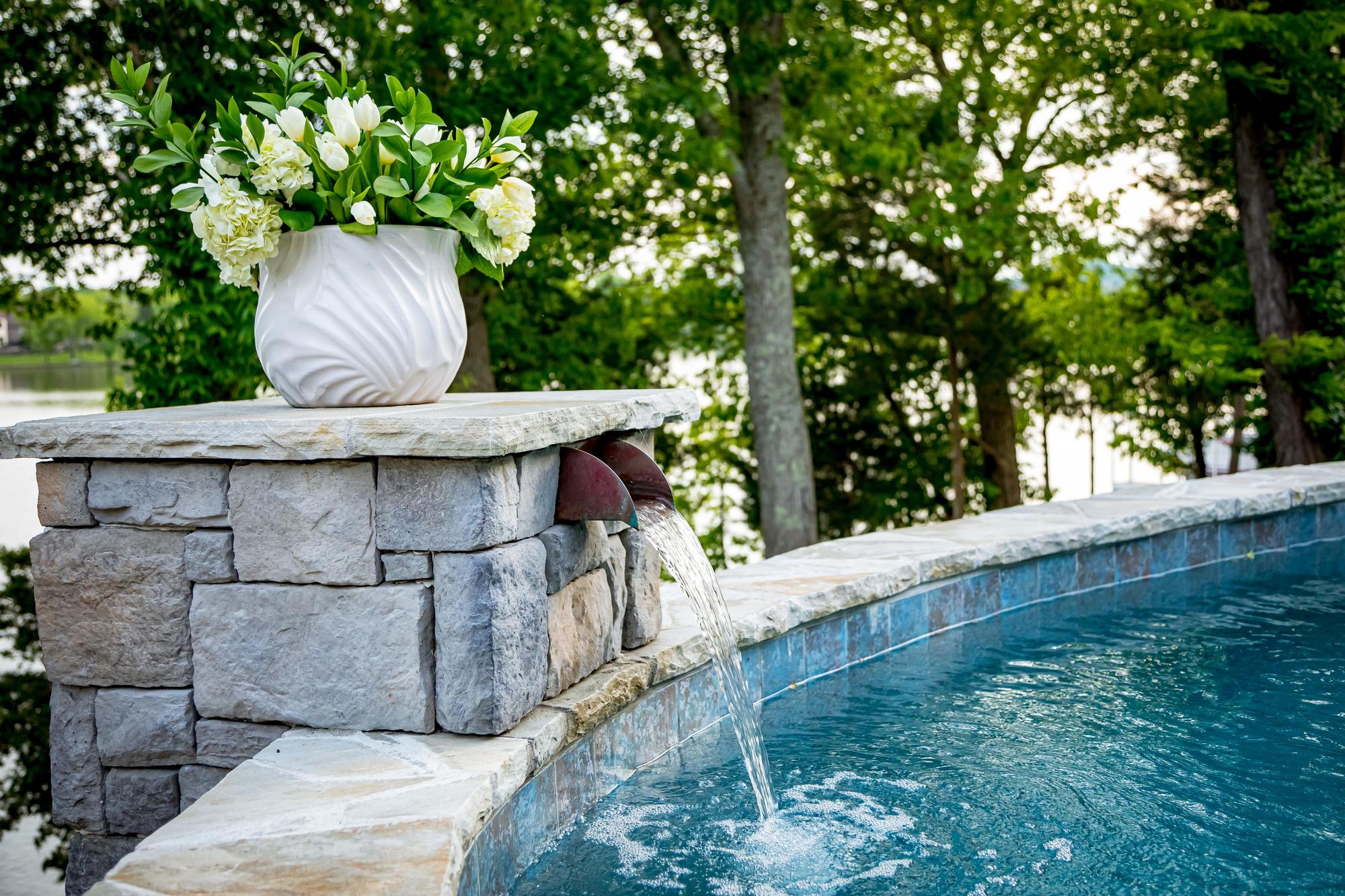 Keeping beauty, aesthetics and privacy in mind, we will design a complete outdoor space around your pool that brings your vision to life.
Our team includes fully licensed contractors, experienced project managers, landscape and hardscape design experts, and highly skilled installers. These professionals all work together to ensure that your project is completed safely, efficiently and on time.
Contact us today to schedule a consultation with a landscape designer who can help you create a beautiful, stylish landscape that complements your home.