Luxury Outdoor Spaces
Milosi provides you with so much more than residential landscaping, because we understand that homeowners such as you want and deserve beauty, luxury and functionality in all your outdoor spaces. Your home is your palace – a beautiful, relaxing place that your family enjoys and your friends admire. Milosi can help you create luxurious outdoor spaces that will be the setting for countless wonderful experiences your family and friends will cherish forever.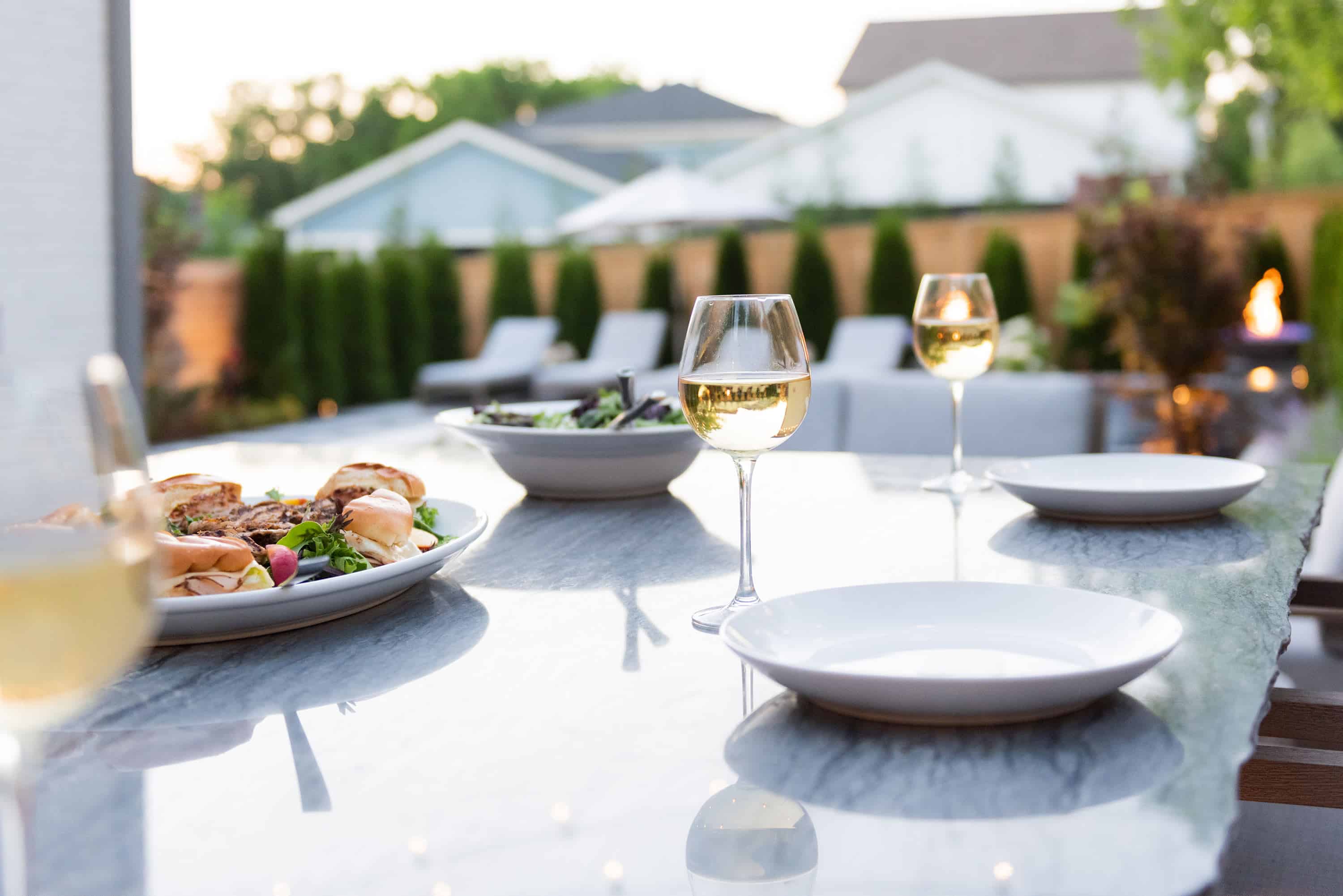 Custom Designs Just For You
Next, our talented landscape design team will create a customized plan for your project. We're focused on engineering gorgeous landscape architecture and design from the ground up – while also assessing site conditions, sunlight exposure, and every other factor that will affect your landscaping. This ensures that your plants will thrive for many years to come.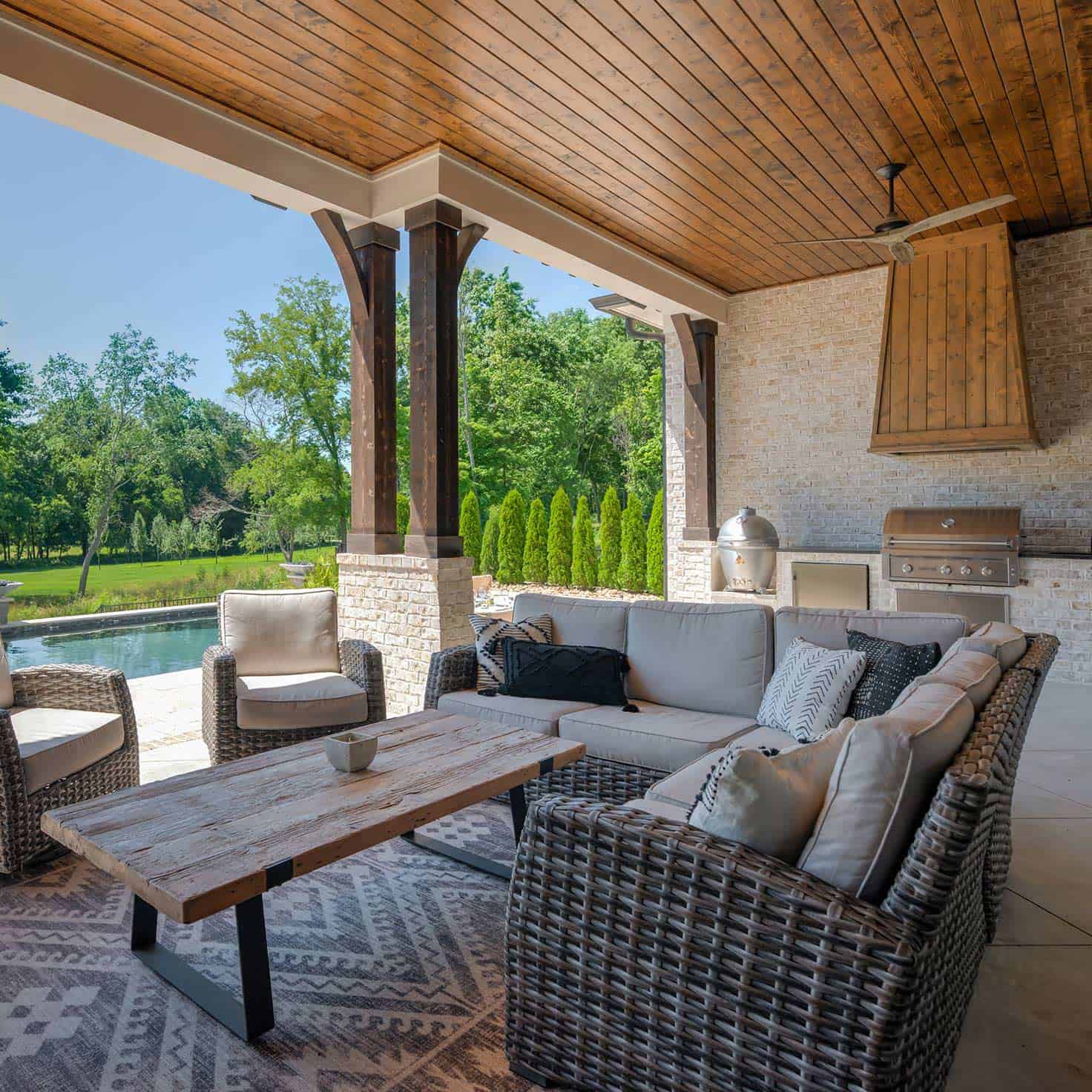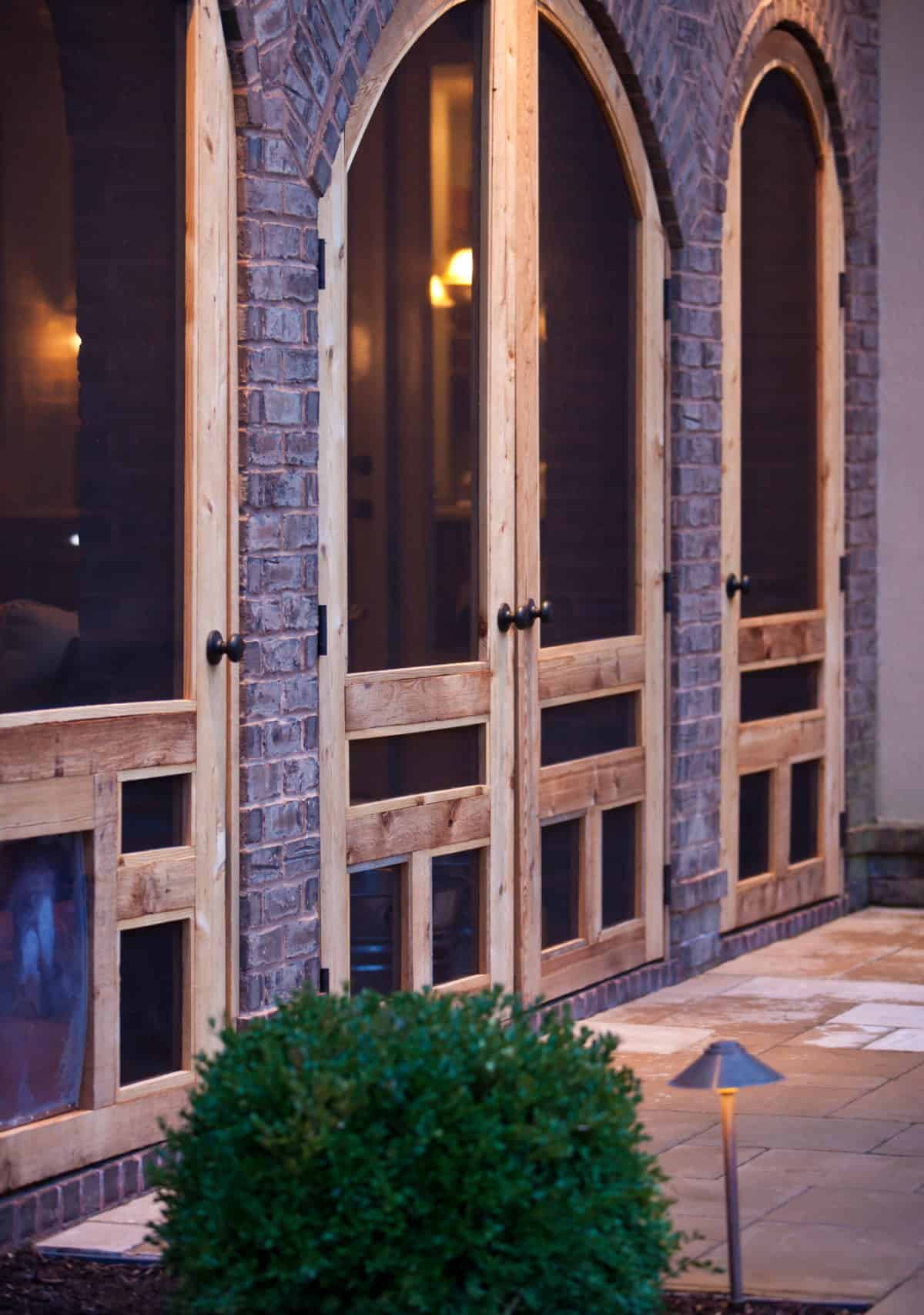 Outdoor Living
Milosi offers you beautiful, functional outdoor living spaces designed to meet your unique needs. From outdoor fireplaces and kitchens to patios, spas and more – we create spaces that reflect your personality.
Custom Pools
Let us design and build your perfect pool – customized to fit your own unique vision and needs. We can also create a beautiful outdoor space around your pool to truly bring your vision to life.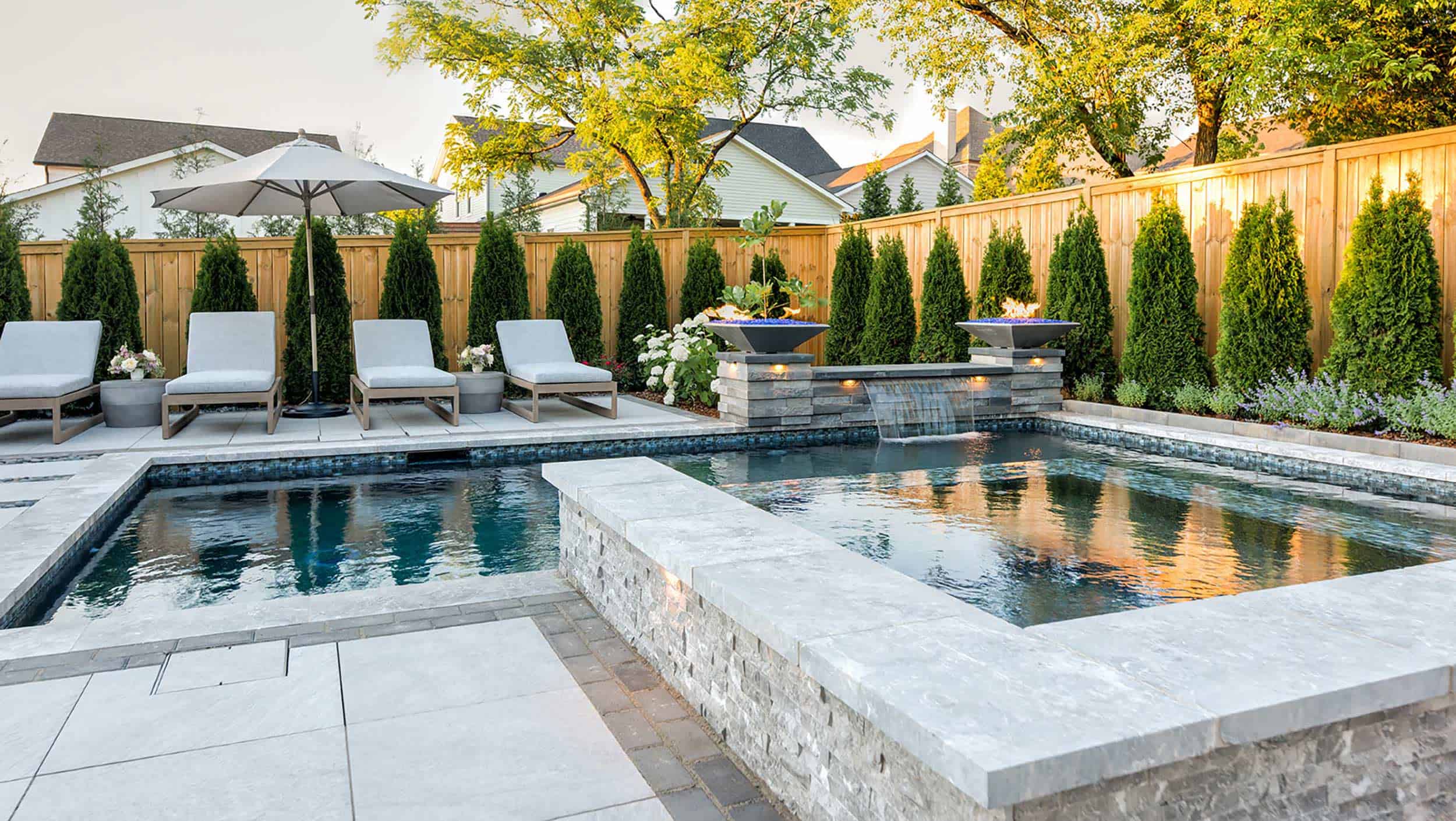 Property Care
You can trust our team to maintain the beauty of your property all year long. Let us take care of everything from cutting grass to fertilization, irrigation and more. We'll care for your property so you can spend your time on more important things. At Milosi, we offer enhancements to all of our property care services.
While every property care service plan is designed to keep your property flourishing all year, enhancements are designed to help distinguish your property by adding thoughtful solutions in 3 main areas:
Safety
These are services designed to maximize your property's security, such as additional lighting or tree removal. We can add lights to your walkways and driveways to assist in navigation, or we can add additional lights to your property to ensure each entrance is illuminated properly, and all areas of your yard are visible. If there is a large tree obstructing your view to the backyard, or even a tree limb that you are concerned about breaking, we can remove any concern with you and your family's safety in mind.
General Aesthetics
Our customer service managers partner with each client to make their property reflect their own personality. You can add seasonal color, customize your softscapes, or use lighting to create different moods for every occasion. We offer lighting enhancements that upgrade standard incandescent bulbs to LED options. Lighting allows you to create an atmosphere for every occasion, fully maximizing the potential of your outdoor experience. We can also add pots and planters that distinguish your lawn and complement all your lawn elements for a comprehensive design.
Sustainability
These options are designed to optimize your lawn's longevity with additional plant care and turf services. These services also add additional protection against common diseases found in plants, shrubs, and gardens. We also offer water solutions designed to save on utility costs while also delivering the necessary water supply to keep your lawn lush. We offer water usage analysis to ensure you are both preserving your lawn's health and the planet's future. Our customer service representatives can also install soil sensors to detect the correct moisture needed for your home's specific needs.
"The entire project from start to finish has been phenomenal. The finished product looks fantastic and accomplished the goal of controlling water run-off from our property. Tara and the team led by Alex were very accommodating and efficient."

BARKER RESIDENCE
Contact us today to schedule a consultation with a landscape designer who can help you create a beautiful, stylish landscape that complements your home.