Landscape Design
Bringing Your Landscaping Vision to Life
You can count on excellent landscape design and attention to detail when you choose Milosi. Your vision and ideas for a spectacular outdoor space will be the foundation our designers build upon to create an artful landscape inspired by nature.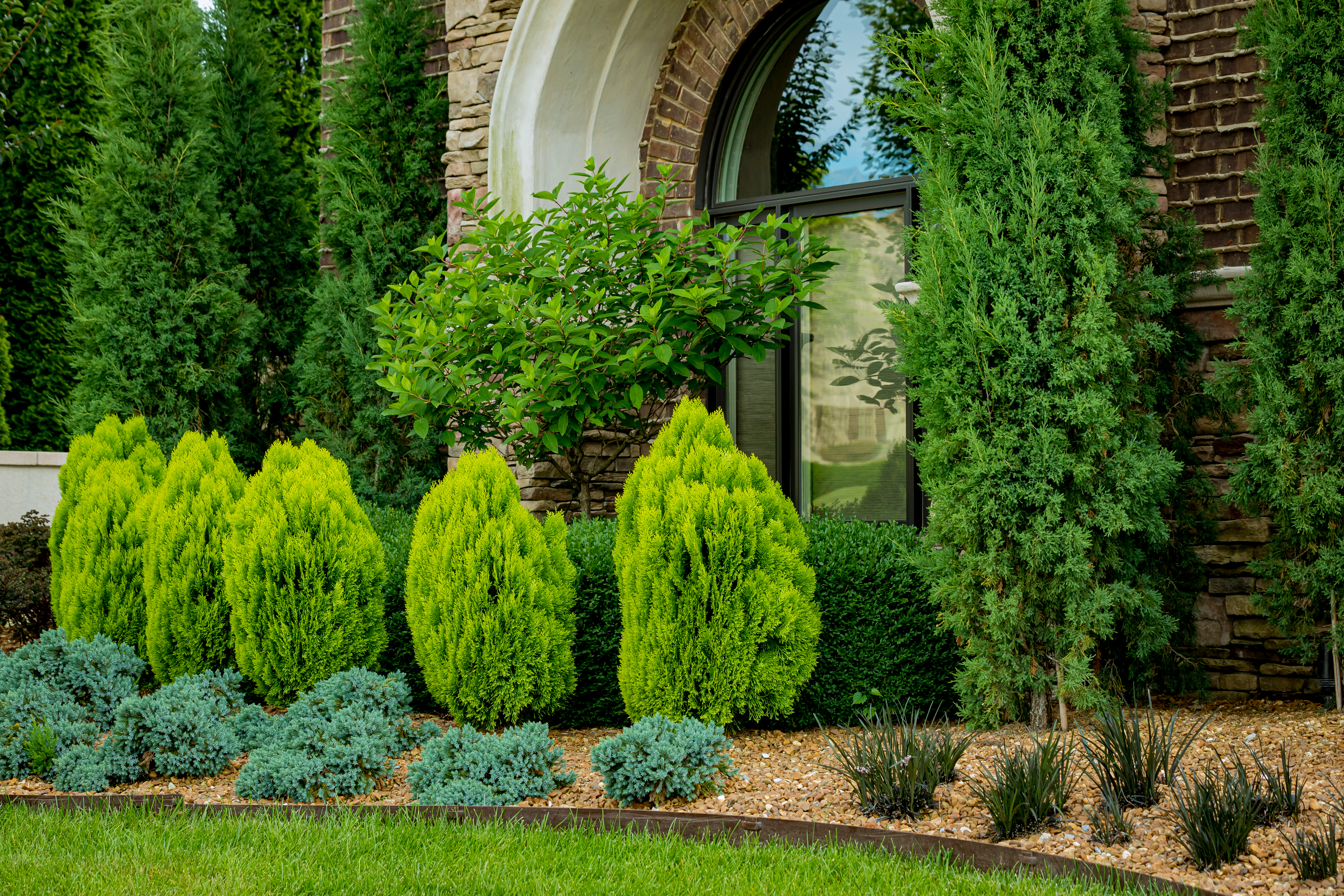 The Milosi Process
At Milosi we have developed a proven process for every landscape design project. It starts with a consultation where a landscape designer will sit down with you to discuss your needs, desires and vision. We take the time to learn exactly what it will take to create a relaxing space you will take pride in and truly love.
Designs from the Ground Up
Next, our talented landscape design team will create a customized plan for your project. We're focused on engineering gorgeous landscape architecture and design from the ground up – site conditions, draining, grading, soil, sunlight, and every other factor that will affect your landscaping. This ensures that your plants will thrive for many years to come.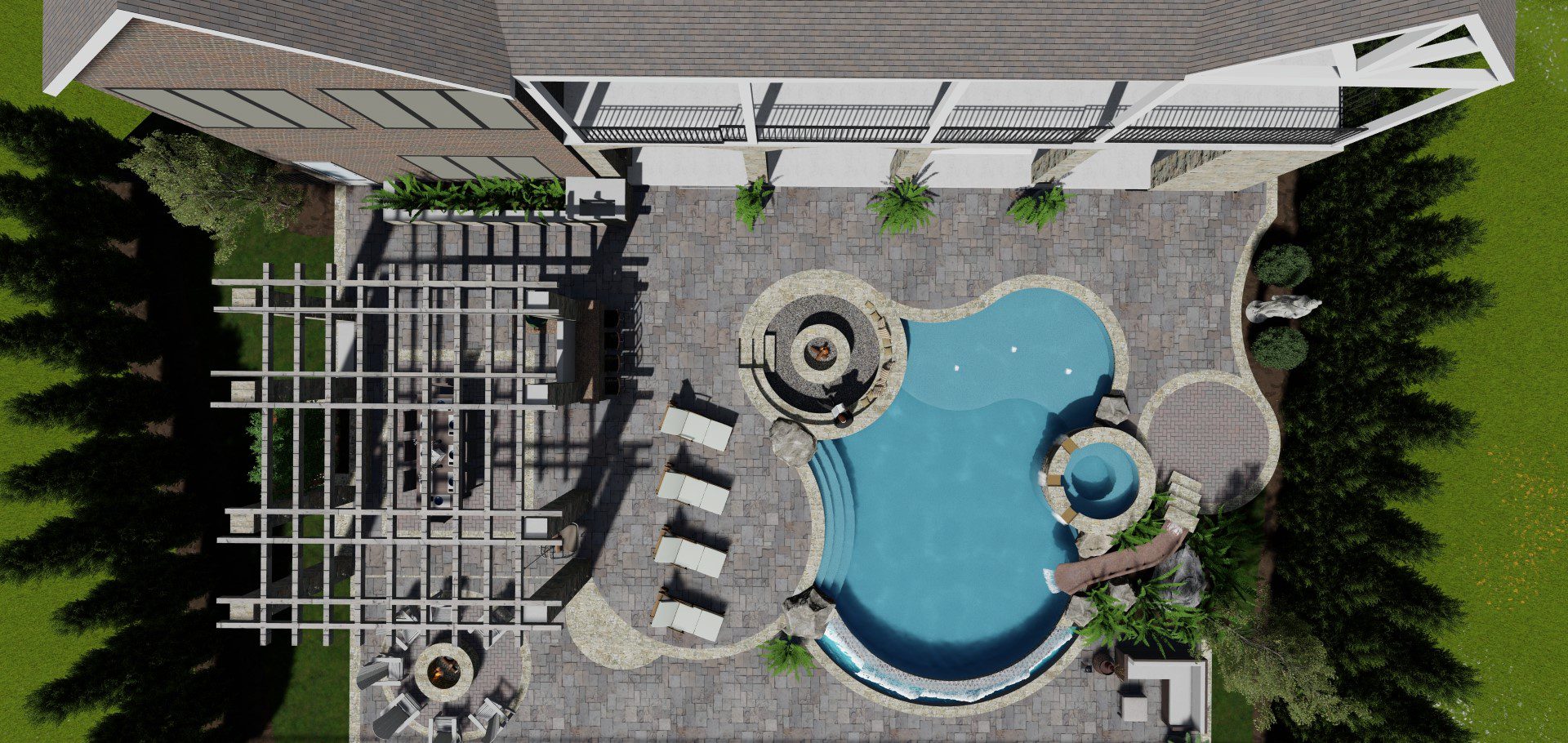 Immersive Renderings
Once your landscape design plan is complete, we can create 3D renderings and virtual videos upon request. Your designer will create a 3D "storybook" which will give you a highly detailed, immersive look into your future outdoor oasis. This brings your vision to life and allows you to see your design in action. It also lets you get a feel for how the space can function for you and your family.
Installation with an Attention to Detail
Upon approval of the plan, our team of professionals will begin installation. Our designers, architects, horticulturists and installers are renowned for their skill, reliability and attention to customer care – giving you peace of mind that the job will be done right.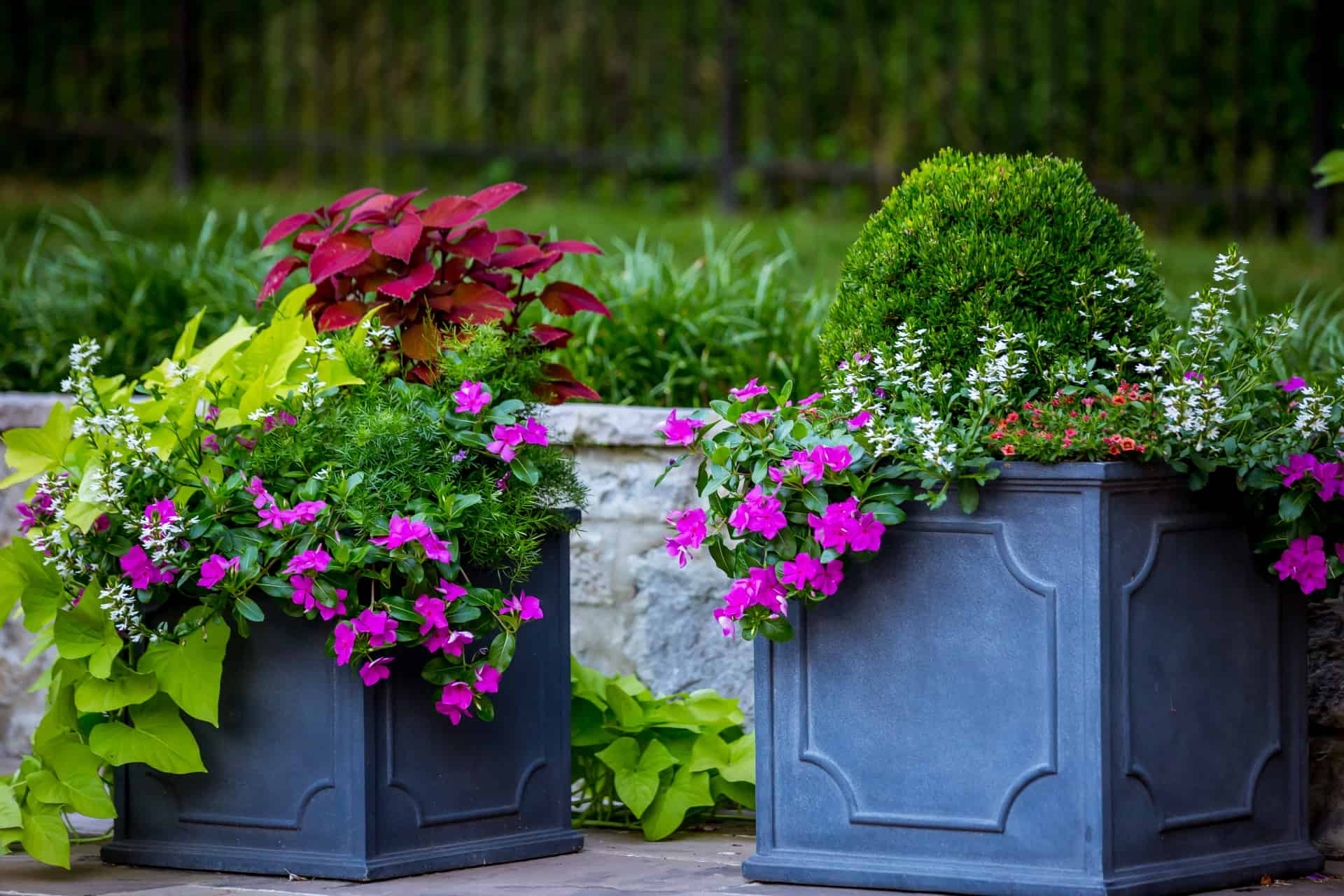 Contact us today to schedule a consultation with a landscape designer who can help you create a beautiful, stylish landscape that complements your home.