MORE THAN Nashville Commercial LANDSCAPING
Keep Your Business Looking It's Best
The landscaping and grounds that surround your business will make an immediate impression – good or bad – with clients or potential clients who visit your business. Milosi offers commercial landscaping and maintenance services in Nashville, TN that will keep your property meticulously manicured all year long.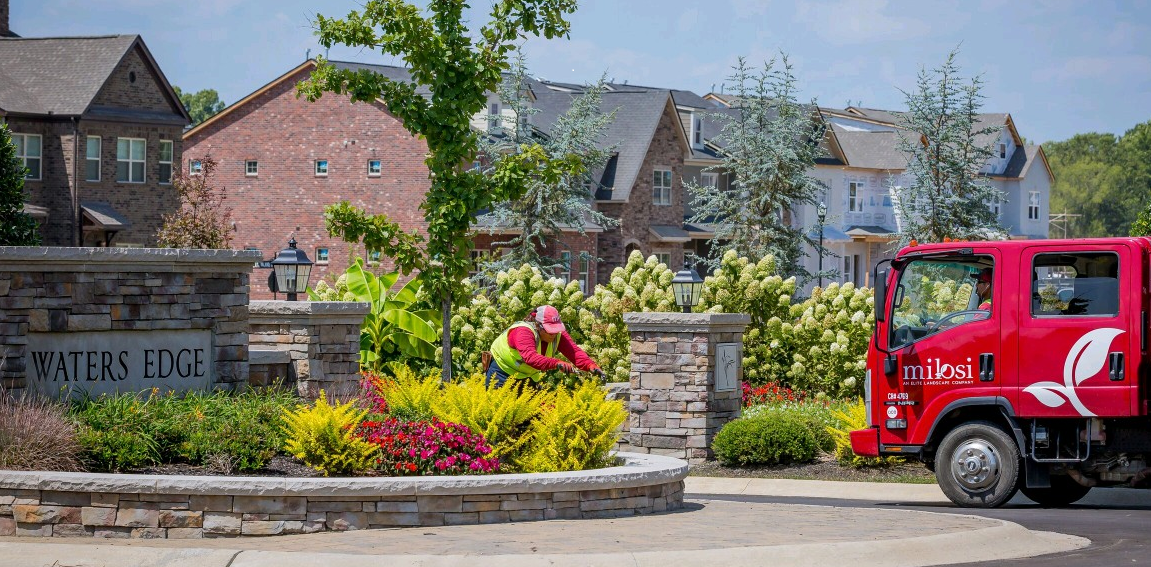 Commercial Landscaping Nashville, TN
Milosi offers beautiful and functional outdoor space care and landscape solutions in Nashville, TN that address the needs of your business and clients. Milosi has a proven process that begins with a property walkthrough to assess the health of plants and define your landscape needs. Our team of commercial landscaping professionals in Nashville will then create a calendar and plan for the care of your property.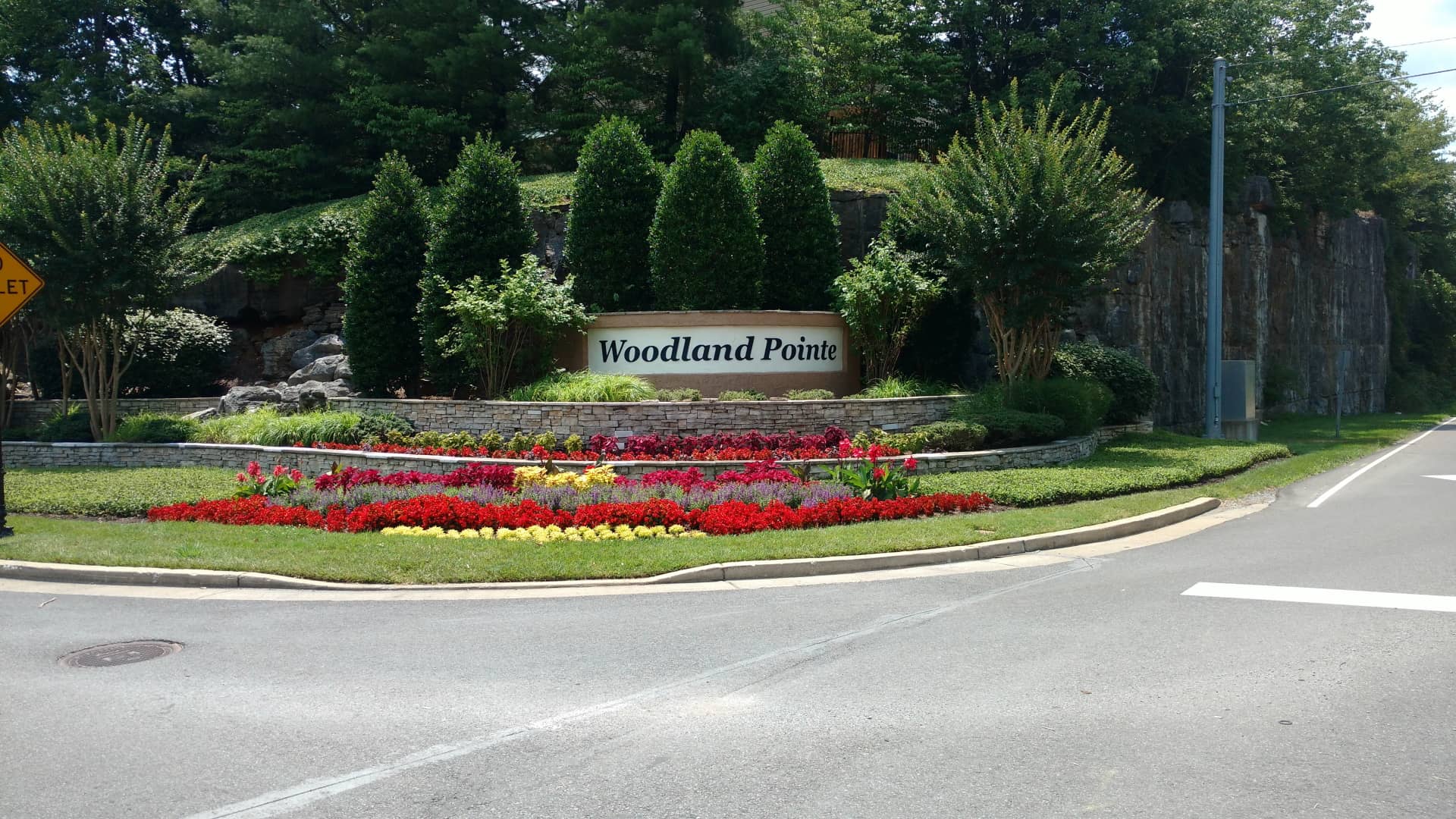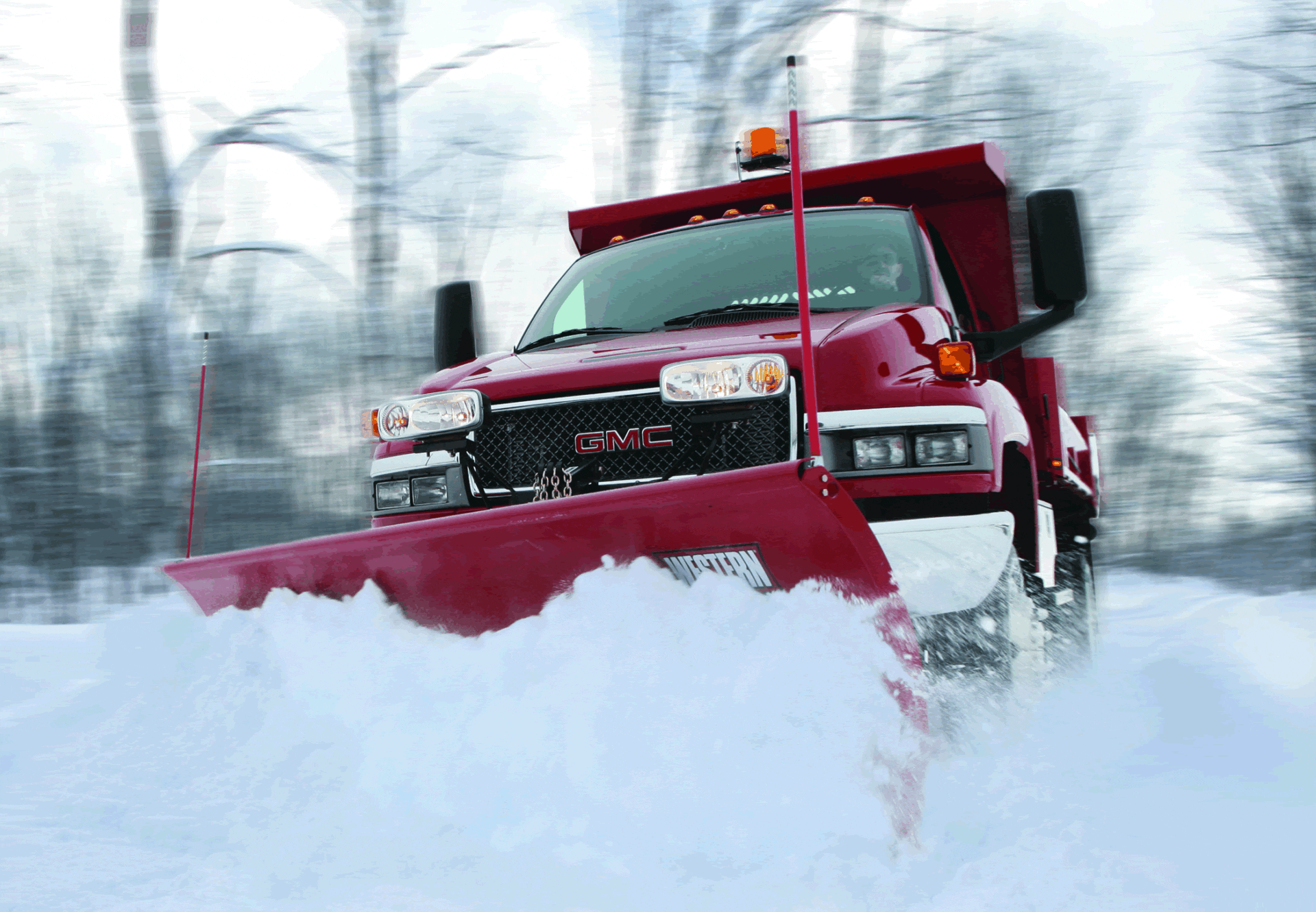 We also offer you:
A year-round maintenance plan
No effort needed from your staff
Your own customer relationship manager
Prompt response to questions or concerns
Our commercial landscape maintenance services include weekly property care, seasonal color displays, plant health and turf care, irrigation management, design and enhancement services, snow and ice services, and other custom services.
Commercial Landscaping Solutions in Nashville
Each residential and commercial grounds maintenance project begins with a property walkthrough. During the walkthrough, our plant health technicians will work with you to define the needs of your landscape. Then, we create a calendar and plan for the care of your property. After that, our CRM (customer relationship manager) will reach out to answer any questions that arise about your service. Finally, we begin regular maintenance.
Ultimately, our year-round maintenance plans ensure that your property will remain cared for without effort or attention from your internal staff. We make ourselves keenly aware of your budgets and the schedules surrounding your operations, and our team works efficiently and thoroughly to service your property well. By working with Milosi as your maintenance provider in Nashville, you won't have to remember to schedule each service from month to month. We want you to rest assured that your commercial landscaping is in our hands.
Even though lawn care is what most people think of first, at Milosi, we know landscape maintenance is more than that. Well-designed commercial properties highlight the beauty of each property. We tailor our services to meet the needs of your property. Milosi offers complete lawn care, landscaping services in Nashville including seeding, irrigation, drainage, mowing, edging, weeding, debris removal, and mulching. Additionally, our custom bids can include fungicidal applications, flea and tick prevention, seasonal color rotation, lighting maintenance, and more.
"Milosi has provided landscape and snow maintenance services for TriStar Hendersonville for more than a decade. The lawn care staff does a phenomenal job for us, providing timely and consistent work, and they are quick to address issues and last-minute requests as they arise. When we call on them for help during inclement weather, they are quick to respond, assisting us with the salting and plowing of our parking lots, sidewalks, and even the helipad. Milosi is a vital partner in our efforts to provide a beautiful and safe campus for our patients, staff and visitors."

Hendersonville Medical center
Contact us today to schedule a consultation with a landscape designer who can help you create a beautiful, stylish landscape that complements your home.