Landscape Lawn Maintenance in Nashville
Maintaining the Beauty of Your Property
Having a spectacular landscape around your home is wonderful – but what about landscape maintenance to keep your grounds looking great? You can count on Milosi landscape maintenance to keep your lawn, plants and grounds in tip-top shape all year long. We take care of everything so you can spend your time on more important things.

Complete Lawn Care
We offer you experienced landscape maintenance professionals who provide complete care for your lawn, gardens and plants of all kinds – as well as maintaining your irrigation and drainage systems.
In addition, your customer relationship manager will let you know who is coming to your home (providing names, photos, etc.) to ensure your peace of mind. At Milosi, we make sure that you are served by friendly, professional crews that you can trust.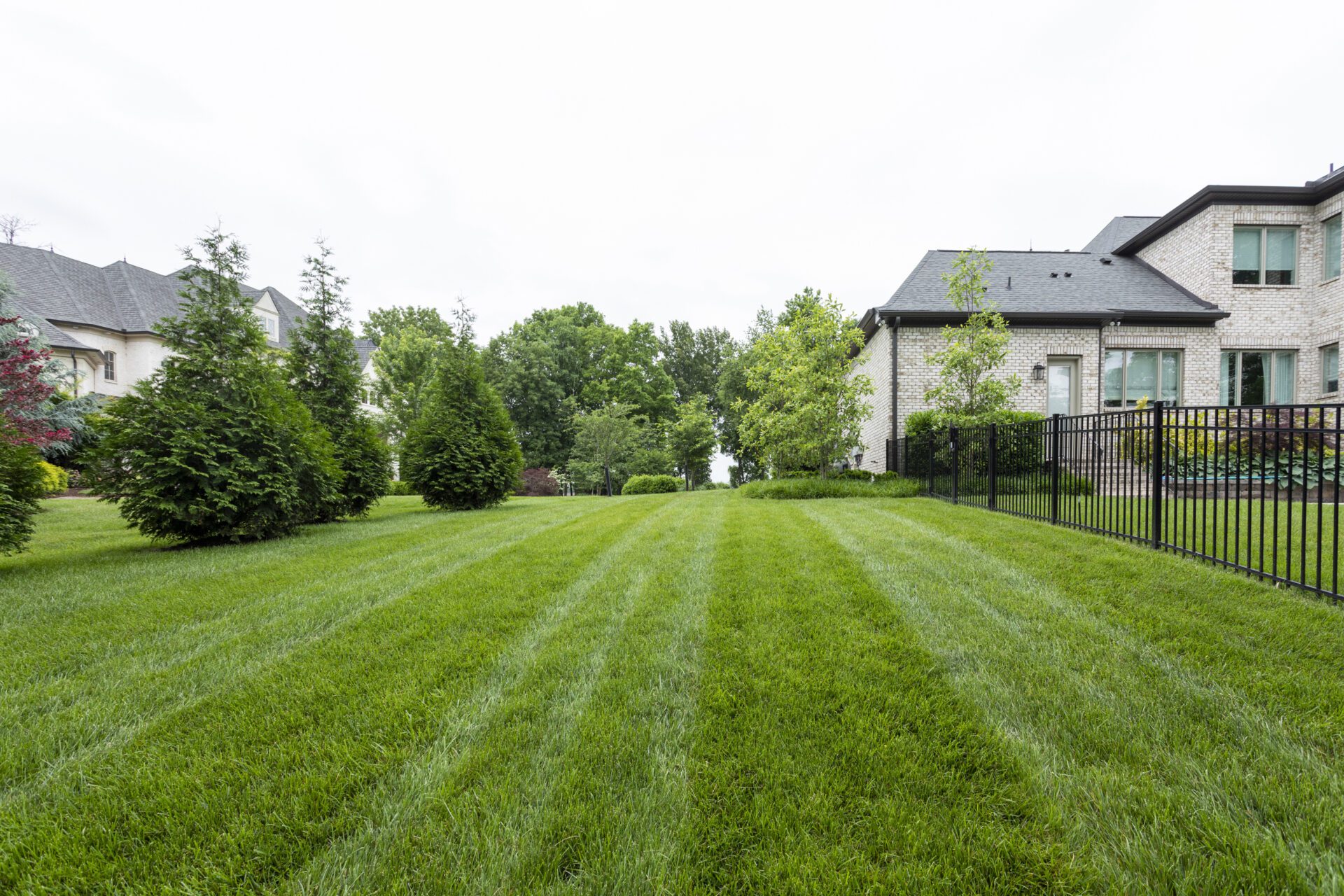 Lawn Maintenance Services in Nashville, TN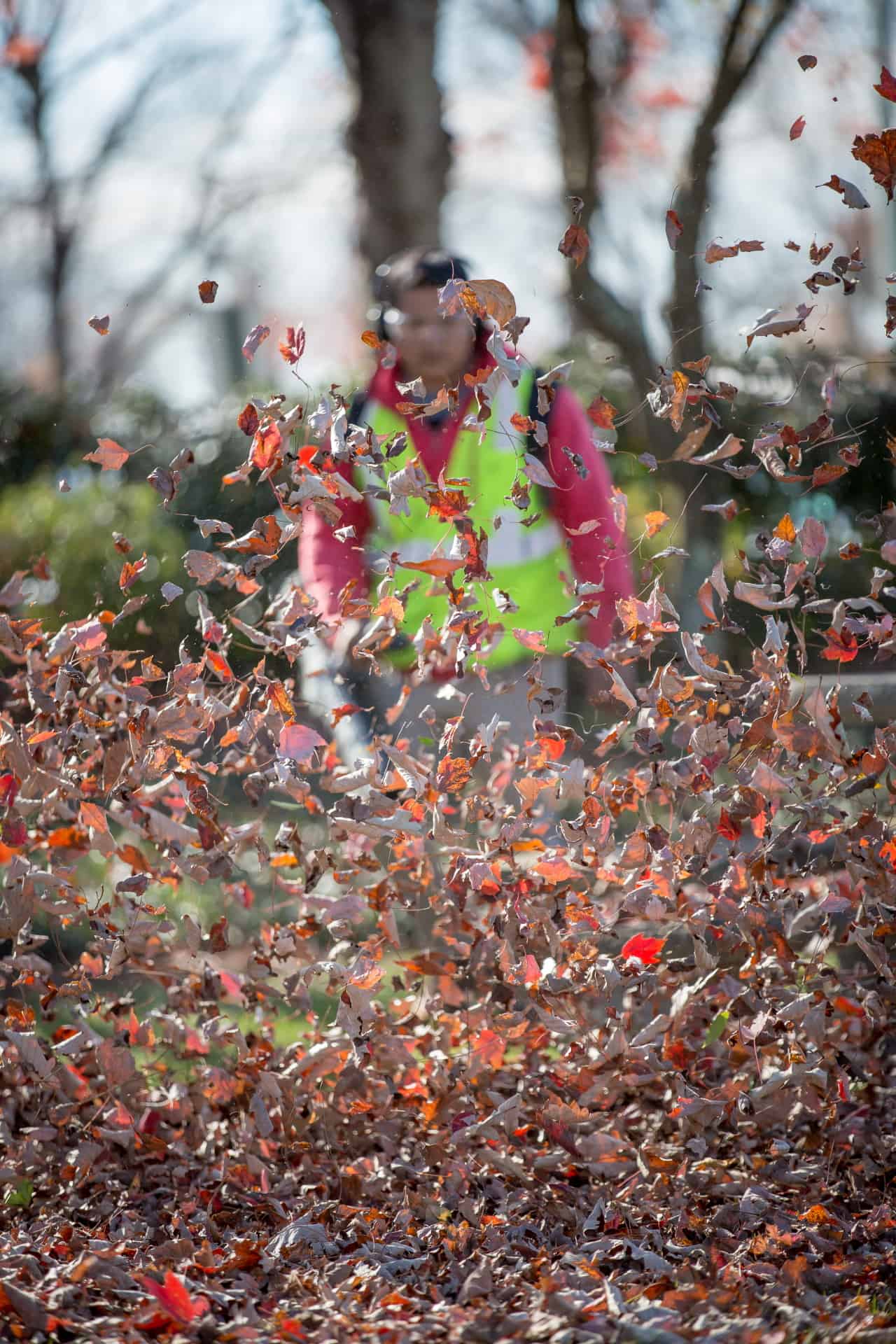 Specialized Services
property enhancements
flower design
seasonal color displays
trash patrol
snow and ice services
leaf removal
Landscaping & Lawn Maintenance Nashville, TN
As an elite landscape maintenance company in Nashville, TN, we pride ourselves on our outstanding maintenance service, coupled with a commitment to stellar customer care. Our customizable maintenance services address your entire outdoor space from your irrigation and drainage to the health and beauty of your plants.
When you work with Milosi, we tailor your maintenance services to the needs of your unique outdoor space. This consistent, thorough approach to maintenance can keep your property looking its best and prevent issues before they arise. We know that caring for a well-designed landscape in Nashville means maintaining more than just your greenery. So, our crews are skilled at irrigation maintenance, bed maintenance, and more which allows us to care for your entire outdoor space.
Additionally, we are committed to thorough communication to make sure you are satisfied with your maintenance. This is what sets us apart from the rest. Our crews are courteous in the field. And our account team is professional and attentive in the office. It's our mission to ensure that you are kept up to date on the health of your outdoor space and our maintenance plan for your property.
Our landscape maintenance company serves both residential and commercial clients, and specializes in HOA landscape services.
Ready to get started? Contact us for more information about our professional lawn and landscape maintenance services in Nashville, TN. 
Contact us today to schedule a consultation with a landscape designer who can help you create a beautiful, stylish landscape that complements your home.