Landscape Maintenance
Maintaining the Beauty of Your Property
Having a spectacular landscape around your home is wonderful – but what about landscape maintenance to keep your grounds looking great? You can count on Milosi landscape maintenance to keep your lawn, plants and grounds in tip-top shape all year long. We take care of everything so you can spend your time on more important things.

Complete Care for your Lawn
We offer you experienced landscape maintenance professionals who provide complete care for your lawn, gardens and plants of all kinds – as well as maintaining your irrigation and drainage systems.
In addition, your customer relationship manager will let you know who is coming to your home (providing names, photos, etc.) to ensure your peace of mind. At Milosi, we make sure that you are served by friendly, professional crews that you can trust.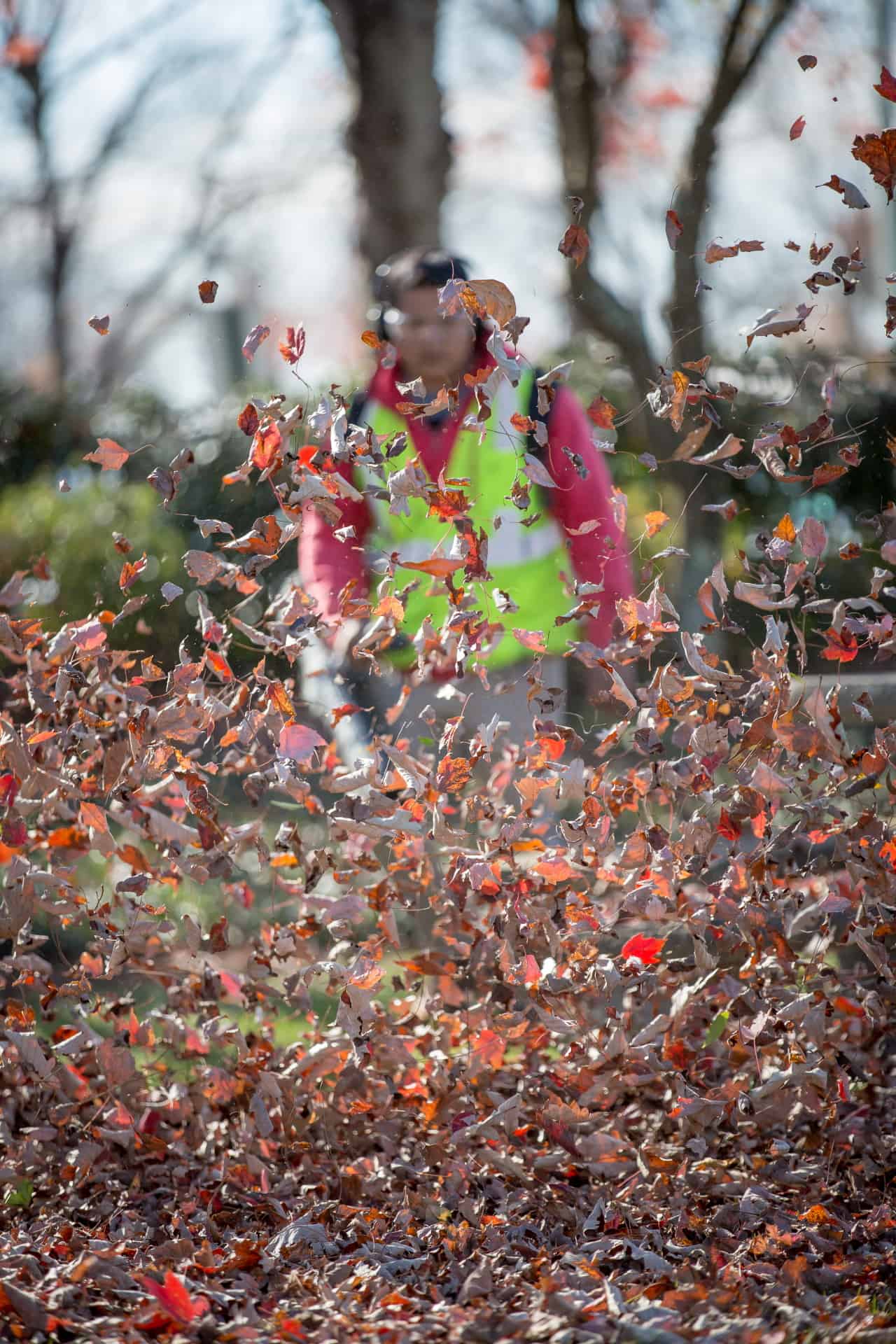 Specialized Services
landscape design
installation services
seasonal color displays
trash patrol
watering
snow and ice services
leaf removal
Contact us today for a consultation to get started on a landscape design that will match the beauty and style of your home.