Core Value Award Winners 2021
It's no secret that Core Values are very integral to life here at Milosi! Our core values drive our culture. They are succinct ideas that embody what is most important to us. To end the year, we gave awards to team members who live out our core values in their work, day in and day out. Team members nominate their peers based on behaviors they observe at our office and at properties we service. We are so honored that our team members continue to embrace those ideals and also embed them into their daily activities to live out our company purpose of growing beautiful together!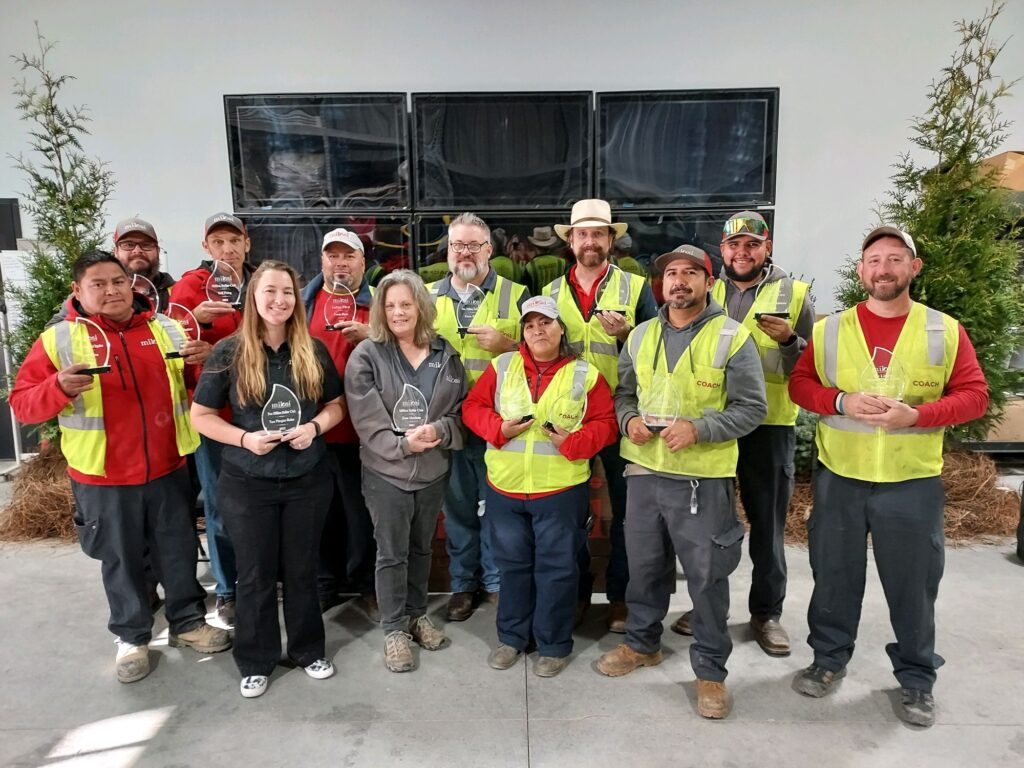 Please help us congratulate all of our Core Value Award Winners 2021!
We Listen Because We Care: Bradley Pugh
Details Matter: Isidro Cruz
Safety First: Frank Mora
Create and Innovate: Mitch Tuttle
We Do What We Say: Rob Rippy
Let's Grow Beautiful Together: Isidro Cruz
5 Year Anniversary: Deysi Vasquez
Million Dollar Club:
June Hawkins
Bill Petry
Joel Tomlin III
2 Million Dollar Club:
Tara Piergies
Kevin Koehler
Maniacal Customer Care:
Deysi Vasquez
Salvador Ledesma
Guadalupe Alvarado