Do you have what it takes to win a $250 prize towards your future Milosi service? In this season of social distancing, we want to seize the opportunity to embrace our Milosi family! Starting today, we are challenging each of you to grow beautifully together with our #MilosiMarigold Challenge.
Here's how it works: participants have from May 5th to May 9th to join in on the fun. Once you join, we will mail you an official #MilosiMarigold participant packet. The packet contains the seeds and all of the instructions needed to get your marigold growing. Pretty easy, right?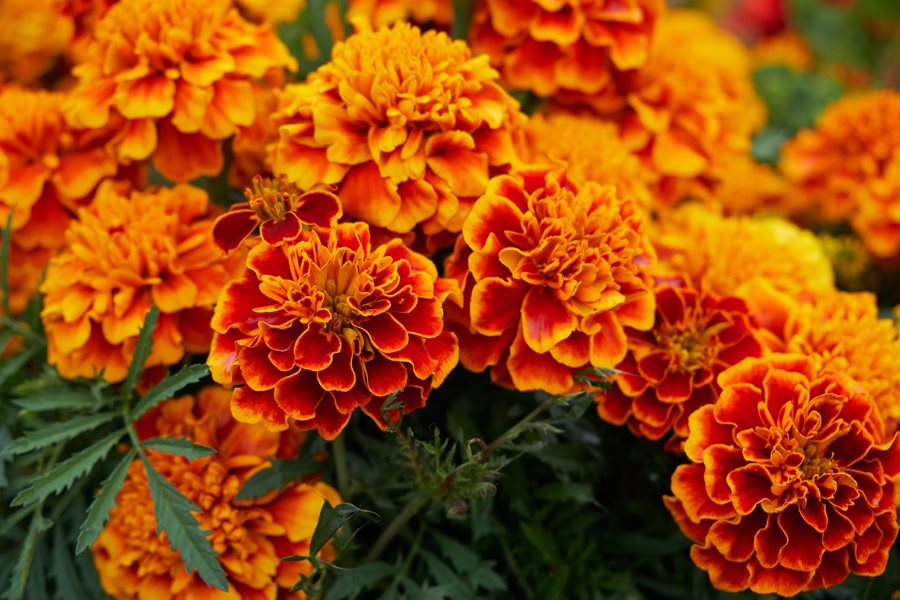 Each Monday during the challenge, you have the opportunity to share new photos of your #MilosiMarigold as it continues to grow and thrive! Don't forget to tag us in your pictures! On June 30th, you'll submit one last photograph of your #MilosiMarigold. Once the final photos are provided, the voting period begins!
Voting takes place July 1-5th across Milosi Facebook and Instagram accounts. Individuals can vote once each day on Facebook and once on Instagram. You can also enlist your friends and followers to vote for your entry to increase your chances of winning the challenge. Voting closes 11:59 pm CST on July 5th, and our #MilosiMarigold challenge winner will be announced Monday, July 6th.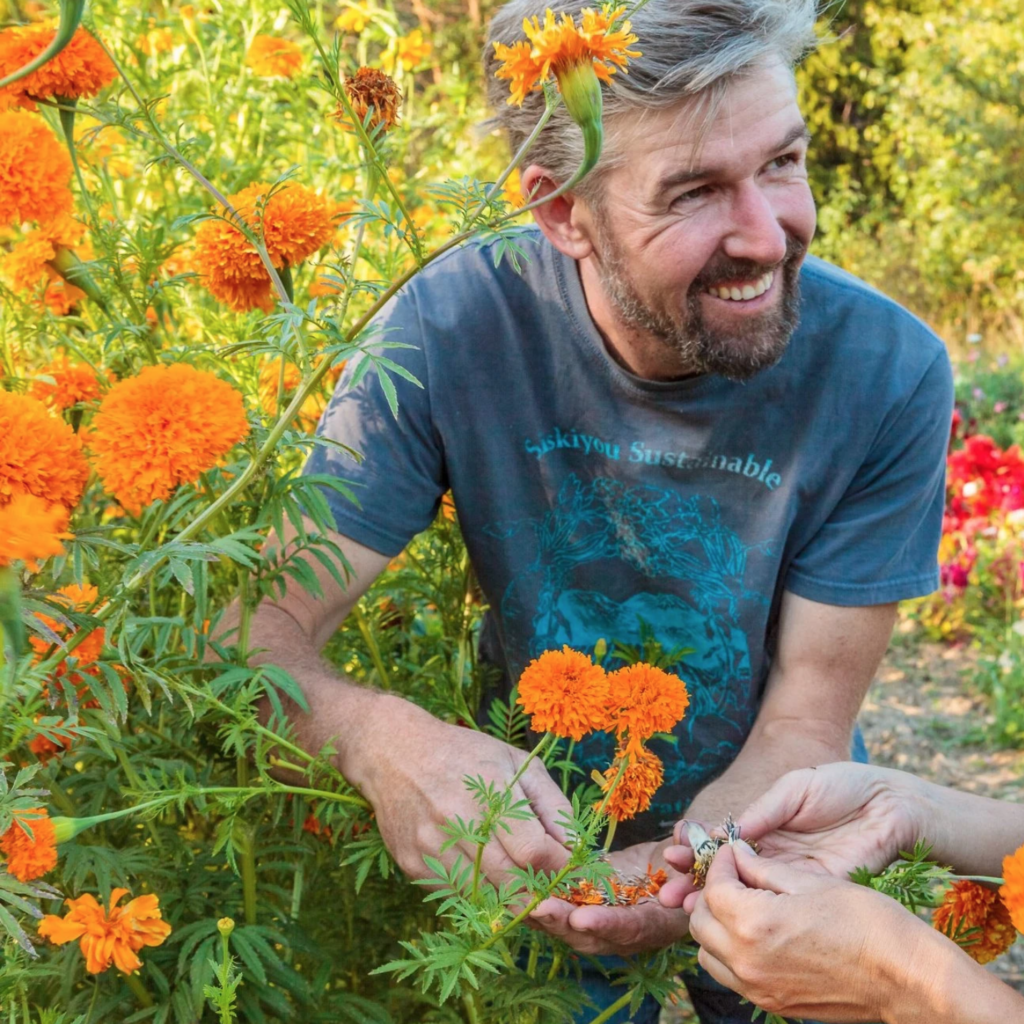 The winner of the #MilosiMarigold challenge will receive a $250 account credit towards their July service. Convinced you have what it takes? Join today! Let's grow beautifully together- seriously!