Milosi Family Spotlight: Taylor + Tina
It's no secret that Milosi was founded as a family business. So in December, we want to highlight what family means to us and how our family ties internally impact how we value each aspect of our business community.
For our founder Taylor Milliken, family represents friendship, reliability, support, comfort, and trust, so it's no secret that when he started Milosi in 2002, he enlisted his older sister Tina as his first employee. When Milosi began, Tina filed the business license and handled administrative tasks and customer invoicing. Meanwhile, Taylor was responsible for completing all the landscaping obligations while adding additional services.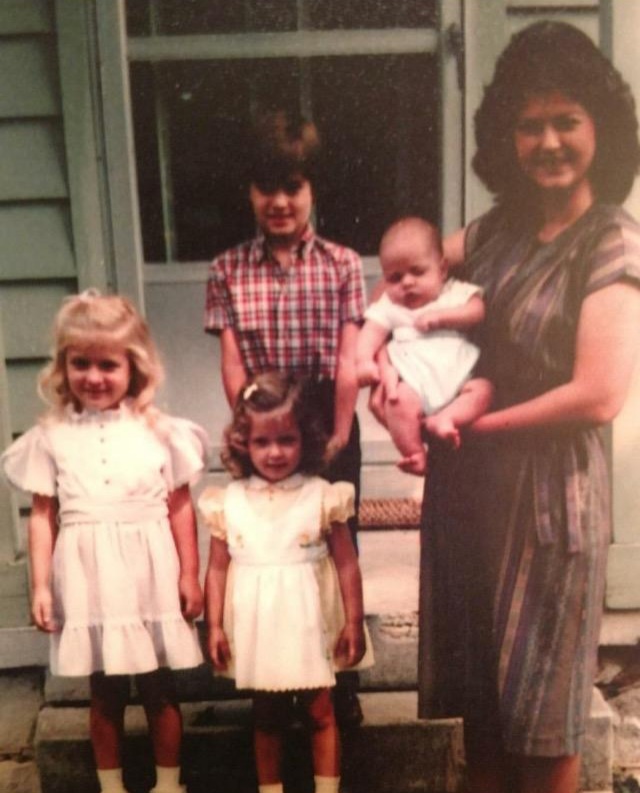 Although the two had previously worked together at their dad's construction firm, Taylor was immediately impressed with Tina's work ethic when they joined forces on the new venture. Taylor details, "When you're 19, you don't know hardly anything of what it takes to be in business. It took growing the company to realize how hard a worker Tina is. Before that, she was just a big sister who picked on me. I was just the younger brother who followed her around the house."
Once the company began to grow, Taylor watched Tina expand her role and activity to become an integral linchpin in business operations and communication. But Tina wasn't the only one shattering her sibling's expectations. Tina's admiration for her younger brother continues to blossom over the years. Tina shares that one of her (many) favorite things about Taylor is that he is so great at so many things. Taylor leads a company, is an incredible husband, an attentive parent, a supportive friend and brother, and an Iron Man! After almost 20 years in business, Tina remains inspired by how Taylor accomplishes so many things at such a high skill level.
They are both inspired by the others parenting. Taylor believes you can tell a lot about someone by how they parent their children. He said his niece Sarah is truly a testament to the selfless and giving person Tina is. Tina loves seeing what an encouraging and supportive parent Taylor is to her niece Scout and two nephews, Gunnar and Remi. She is amazed at how he continues to celebrate all their life's moments- no matter how big or small.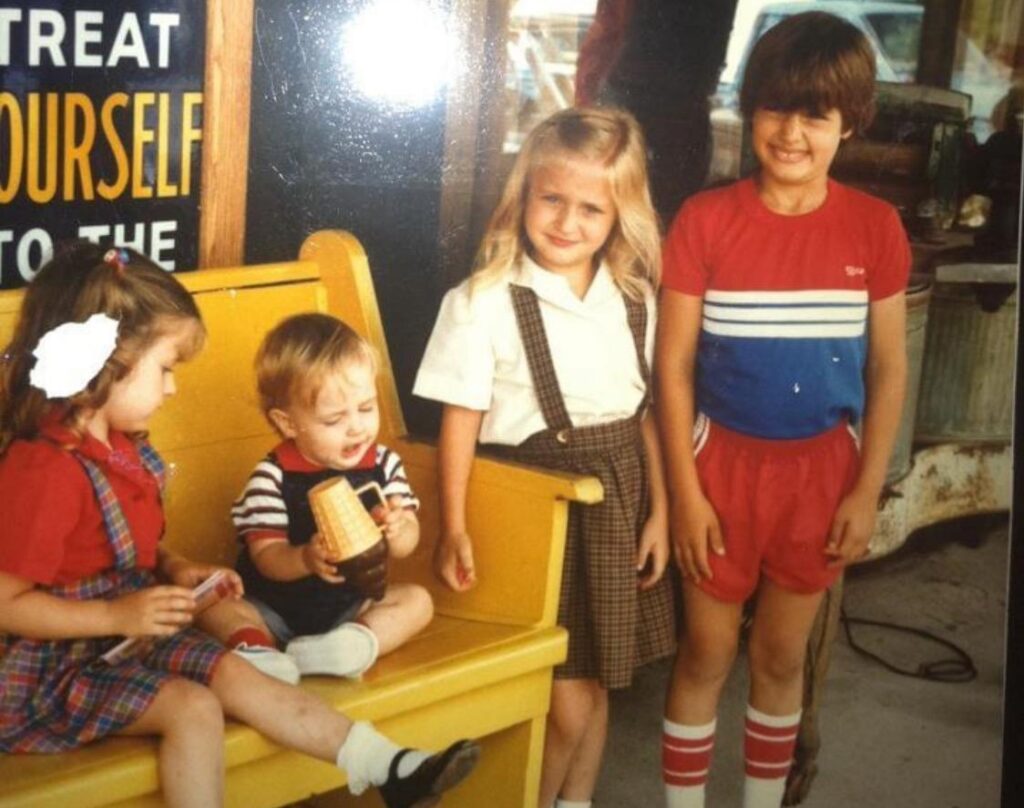 For Taylor, the best thing about working with family is spending time with his best friends- because who doesn't want to spend as much time with their favorite people as possible! For Tina, the best thing is knowing someone is working alongside you who always has your back and will look out for you.
Together they both honor that family is not always the people you were born into but the connections you form and the commitments you honor. That is not defined by genetics- but by shared values, trust, and communication. Family means being there for each other no matter what. Tina refers to family as your "5 am friends"- people you can call without hesitation at 5 am and know they will answer the phone.
It is a blessing that they have each other, and Milosi has both of them as members of our family!