HOA Maintenance Services
HOA maintenance services are often one of the most important interests of an HOA. Keeping your community spaces beautiful instills pride in the neighborhood and drives up home values. At Milosi, we bring value to your community through consistent, high-quality landscape work and exceptional customer service.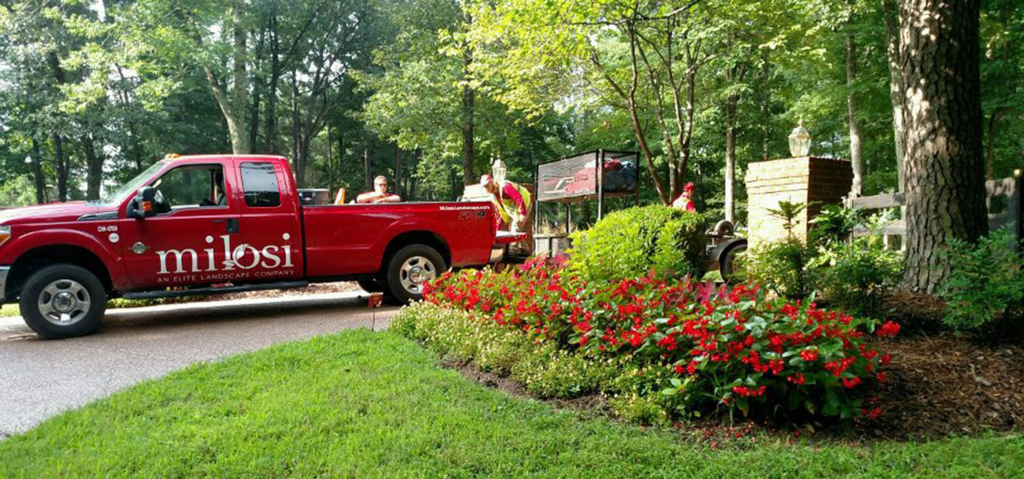 Unlike other commercial landscape companies, we employ a personal approach to perfect our clients' landscapes. This means that our team works with your property managers to create a comprehensive and custom plan for your community. Consistent execution keeps your grounds immaculately maintained year-round. 
Professional Crews
Our crews are attentive. We monitor your property for safety issues as well as maintenance issues during each service. This allows us to bring potential problems to your attention and solve them before they occur. 
Additionally, our plant health technicians are trained to care for the plant species native to Middle Tennessee with best practices to ensure the long-term health of your landscape. We will care for your plants and turf in a manner that will allow your grounds to flourish.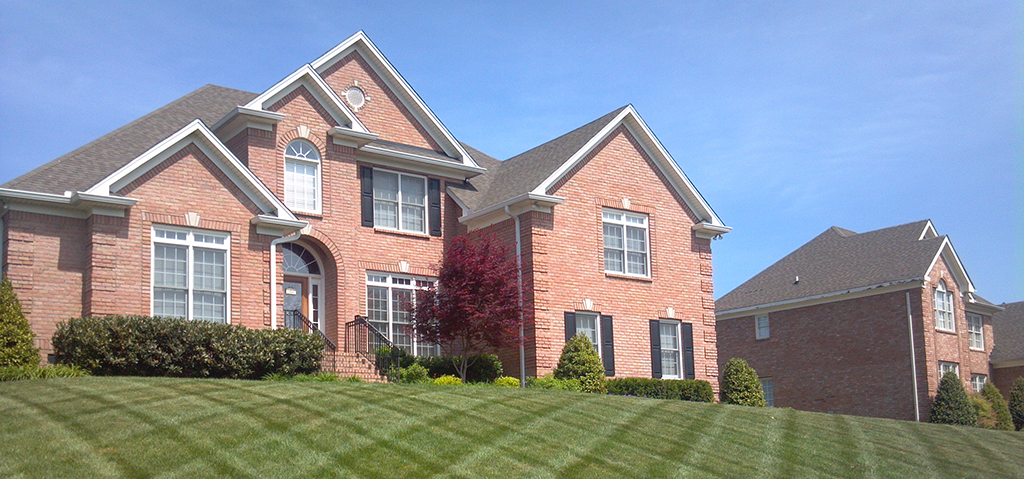 Finally, we take care to avoid disrupting your residents during services. Our crews are friendly, professional and polite, and our clients report that they are always a pleasant addition to the community.
From the moment our crews step onto your property, you will see the Milosi difference.
HOA Maintenance Programs
Milosi's HOA maintenance services include comprehensive property care from seasonal color rotation to lighting maintenance, irrigation, and debris removal. Our HOA maintenance services are customized to meet the unique needs of your community. 
Our focus on client communication and proactive scheduling makes it easy for us to provide you with a consistent, thorough maintenance plan.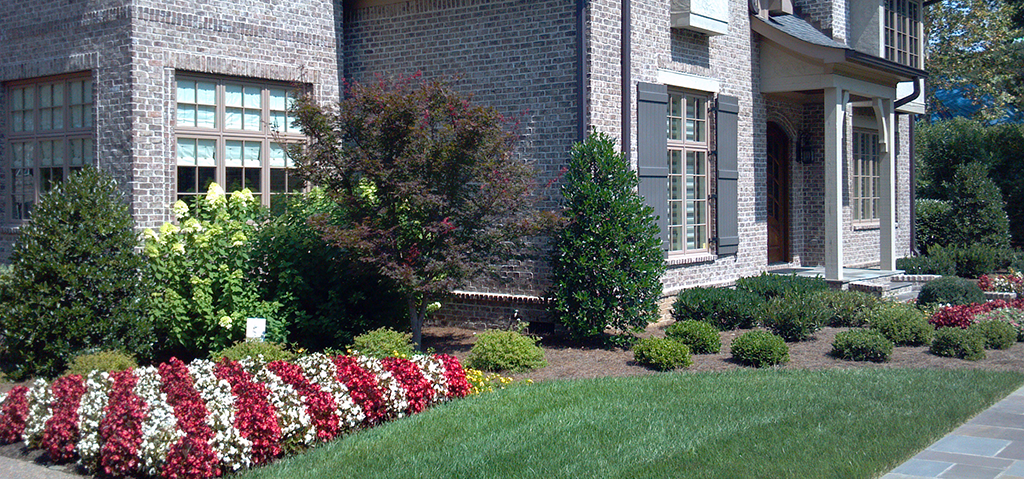 The Milosi team includes talented designers, plant specialists, trained maintenance crews and general contractors. Together, our teams can consult, design, build and maintain your residential property in a manner that will instill pride in your residents. We promise that you'll see the Milosi difference when you trust your space to our team.
Whether you are a property manager starting a new residential build and need community landscape design, or you're looking for an elite HOA maintenance services company to maintain your property, call Milosi for a consultation today.